Some of our Clients
From Website and Software Development, User interface/ User Experience Design, Branding and Marketing, to Mobile Applications and more...
Check out some of our work we've delivered to clients to help their business's thrive.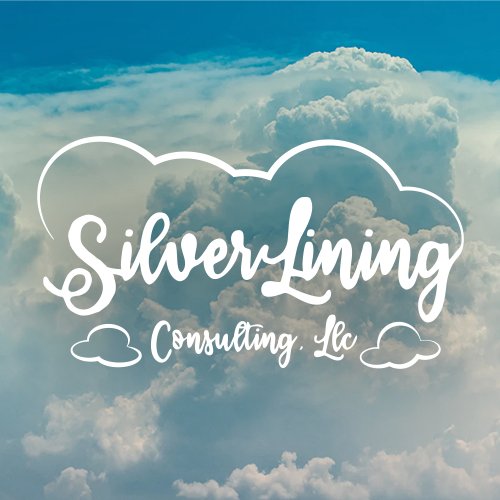 Silver Lining Consulting
Website, Branding, and Print.
Visual Data Software
Website, Marketing, Print.
BlueberryCMS
Web Develpment, Branding.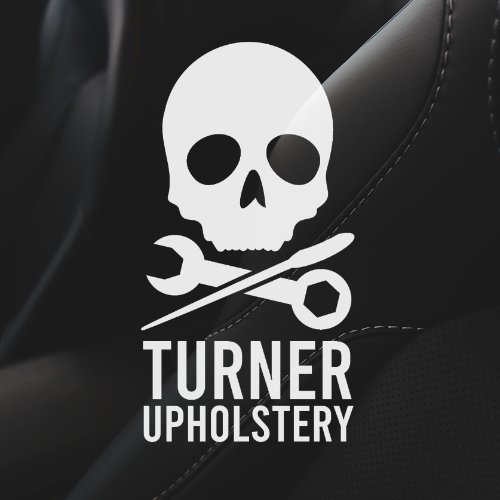 Turner Upholstery
Branding, Print.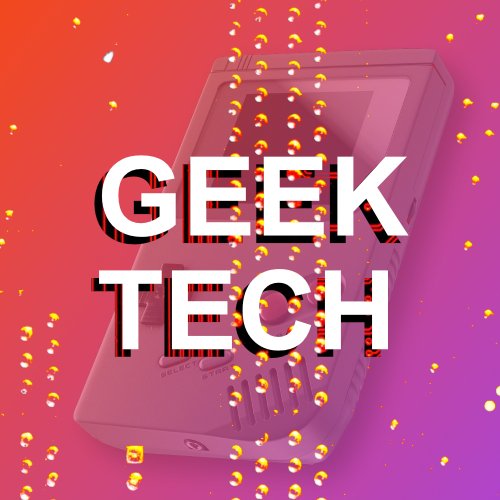 Geek Tech Creations
Branding, Print.
Short Link
Website, Branding
Services
We offer a complete suite of services for your brand's online presence.
Website Development
Get your business online today with our help. We offer full development and hosting solutions to give you a unique, mobile-friendly / responsive, secure, and memorable home on the web for business's of any size.
Brand Identity
Establish a unique memorable identity for your brand with our services ranging from Logo design, to complete brand identity packages.
Graphic Design
Take advantage of our expertise. We have over a decade of experience using industry leading software to bring quality custom crafted work to our customers, from icons to print and web graphics.
Marketing
Internet, social media, and print marketing can all be effective tools to bring your brand, product or service to the eyes of new customers. We'll make sure you get the best results for your money with our strategic marketing campaign services.
SEO Optimization
Search Engine Optimization can make or break your business's online discoverablity. We'll work with you to bring your site to the top of search results accross the web.
And Much More...
Cyvern is a complete Development and Design solution studio. If you need something you're not sure we offer, reach out today and we'll work together to get you what you need.
Testimonials
Hear what our clients have to say about our work over the years.
I've been working with them since 2012, from mobile to web development, graphics, UI/UX design, and everything in between. They've never failed to deliver quality work.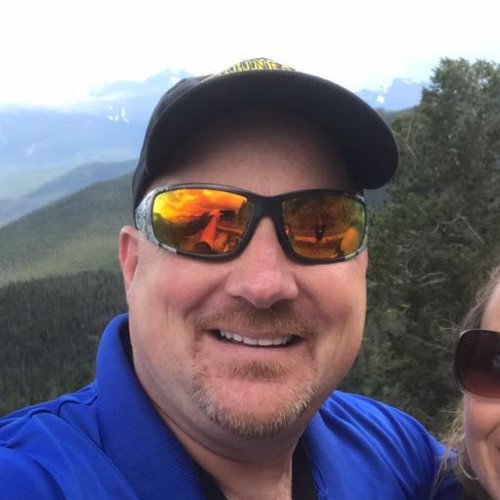 Keith M.
Ceo & Founder of VDS
They helped me get my self practice a great logo, website, and print materials as well. I'm really happy with how everything has turned out.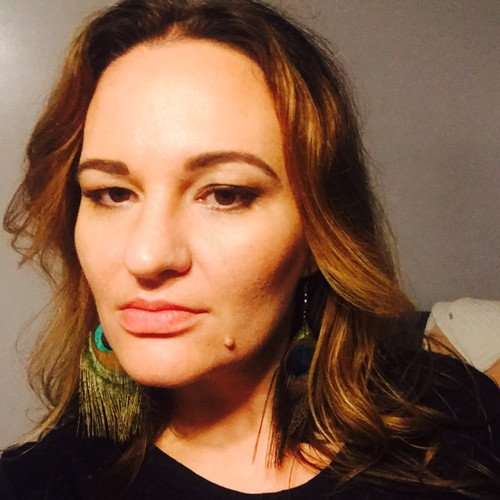 Namaste Manney
Play and Trauma Therapist
Contact
Contact us for a Free Quote today!
Location:
826 1/2, Massachusetts St Suite 204, Lawrence, KS 66044
Email:
Contact@cyvern.com